Using a calculator
Audio for slide 1 (mp3 |6|KB)
Audio for slide 2 (mp3 |6|KB)
Audio for slide 3 (mp3 |6|KB)
Audio for slide 4 (mp3 |6|KB)
Audio for slide 5 (mp3 |6|KB)
For example, if you had 18 rods that were each 4.2 metres long, and you wanted to know what the total metreage was, you could do the following calculation in your head:
20
(rounding up 18)
x 4
(rounding down 4.2) =
80
So when you do the actual calculation and find that the answer is 75.6 metres, you'll know that it sounds about right.

Audio for slide 6 (mp3 |6|KB)
---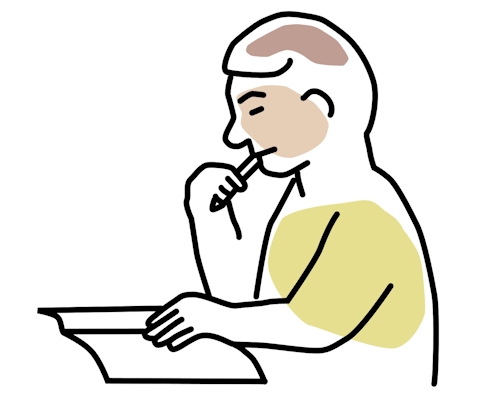 Learning activity
Audio 7 (mp3 |6|KB)
Here are some rounding exercises. Enter your answer in the cell beside each number or calculation. When you've finished each question, click on the 'Check your answers' button to see how you went.

| Round off these numbers | Value | Enter the rounded value |
| --- | --- | --- |
| to the nearest whole number | 6.3 | 6 |
| to the nearest whole number | 5.2 | 5 |
| to the nearest ten | 78 | 80 |
| to the nearest ten | 14 | 10 |
| to the nearest hundred | 85 | 100 |
| to the nearest hundred | 530 | 500 |
Estimate the answers to these calculations
Calculation
Estimated value
(You may either do these sums in your head, or use a calculator.
But remember to write down your estimated answer, not the actual answer.)
42 x 68
2800
56 x 93
5400
28 x 3.9
120
7.2 x 2.1
14

Go to
Working with fractions