Length
Audio for slide 1 (mp3 |6|KB)
Audio for slide 2 (mp3 |6|KB)
Audio for slide 3 (mp3 |6|KB)
Audio for slide 4 (mp3 |6|KB)
Audio for slide 5 (mp3 |6|KB)
Audio for slide 6 (mp3 |6|KB)
Measuring devices
The most common general-purpose measuring device is the tape measure. Its main advantage is that the long tape can wind up into a pocket-sized unit.

Spring loaded retractable tape measures range in length from tiny 1 metre tapes to the standard 7 to 8 metre tradesperson's tape. Open reel and closed reel tapes, used by surveyors and builders, typically range from 30 metres to 100 metres.

Audio for slide 7 (mp3 |6|KB)
When you look closely at the end of a normal retractable tape, you'll notice that the steel hook is secured with rivets, with a bit of play in the holes allowing it to move back and forth.
The amount of movement allowed is the same as the thickness of the hook.
Its purpose is to compensate for the hook thickness when you either push the tape up against an object for an inside measurement or hook it over the object for an outside measurement.

Audio for slide 8 (mp3 |6|KB)
Audio for slide 9 (mp3 |6|KB)
Audio for slide 10 (mp3 |6|KB)
Audio for slide 11 (mp3 |6|KB)
---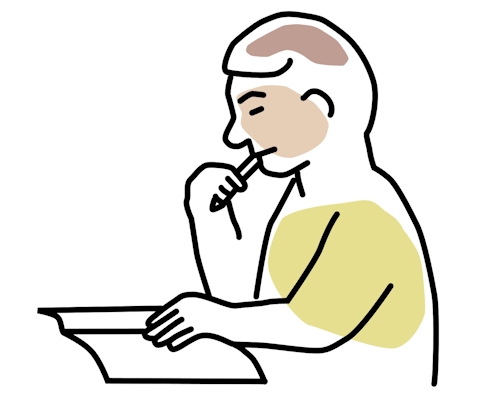 Learning activity
Audio 12 (mp3 |6|KB)
Below are five segments of a tape measure, together with an arrow pointing to a particular length. See if you can read the correct length in millimetres for each one.

Don't be fooled - some of these are harder than they look! Remember, you'll need to take into account the units of measure, and on two of the segments, the previous markings on the left hand side that aren't visible.

This is good practice for the times when you're actually using a tape measure on the job, especially when you're measuring long lengths. It takes concentration to read off the correct measurement without misreading the position of the graduations on the tape.

Enter your answers in the cells on the right hand side, and click on the 'Check your answer' button for each one as you work through.

| Ruler | Length indicated | Unit of measure |
| --- | --- | --- |
| | 2200 | mm |
| | 3110 | mm |
| | 7328 | mm |
| | 1780 | mm |
| | 4585 | mm |

Go to
Area