Cabinet construction
Audio for slide 1 (mp3 |6|KB)
Audio for slide 2 (mp3 |6|KB)
Face frame cabinets
The traditional method of construction was to put a solid timber frame around the face of the opening. This is shown in yellow in the diagram opposite. The frame helped to keep the cabinet square and also provided a fixing point for the door hinges. On large custom-made cabinets, a single carcase could be divided into several sections, with upright stiles in between.

Audio for slide 3 (mp3 |6|KB)
Audio for slide 4 (mp3 |6|KB)
Frameless cabinets
Frameless cabinets were originally developed in Europe after World War II, when solid timber was hard to get and particleboard was just starting to be produced. By fixing the particleboard panels to each other to form the carcass, and using door hinges that fixed internally, cabinetmakers no longer needed a face frame. The result was the frameless cabinet, also called the full access or European style cabinet.

Audio for slide 5 (mp3 |6|KB)
The frameless design provided more access space to the cabinet, because the side thickness was only 19 mm.
It also allowed prefabricated cabinets to be joined together without losing the extra space taken up by a double stile.
And it provided a streamlined look with more modern features, such as cup hinges and drawer slides.

---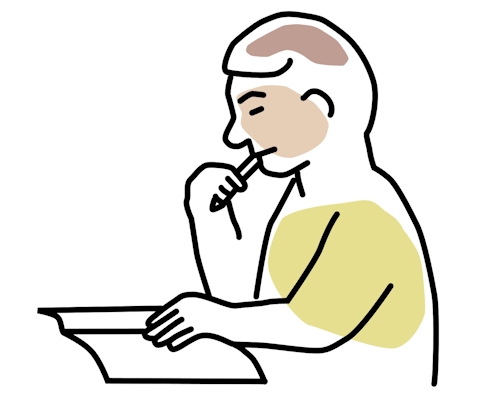 Learning activity
Audio 6 (mp3 |6|KB)
The face-frame design is still used in some modern cabinets, particularly when they have timber panelled doors. But the hinges are different from those used in frameless cabinets.

Name at least three different types of hinges used on face-frame cabinet doors. Also describe the way they are fixed to the frame and the door.
Share your answers with your trainer and other learners in the group. You can include digital photos that you've taken with your camera or mobile phone if you wish.


Go to
Materials and processes